CMSA presents….
Sin City Mounted Shooters
SCMS is taking a break for the Summer. Will be back in September with our next match.
Scores for our last June Golden kNight Shoot posted on our Scores TAB.
Hope to see you at Western Championship in July at the Southpoint Hotel!
Have a great Summer!
YOUR LOCAL MOUNTED SHOOTING CLUB FOR LAS VEGAS


Please visit the official CMSA Web Site for information about Mounted Shooting, the fastest growing equine sport in America!

Have you been hearing about mounted shooting? Or reading about it in Western Horseman and Western Shooting Horse magazines? This is your chance to experience a piece of the old west, so strap on a pair of Colt 45 Single Action Army Peacemakers, jump on your horse, and call Sin City Mounted Shooters (SCMS) -- your local Las Vegas Mounted Shooting Club, at one of the numbers listed below.
Beginning January 28th, 2018, each participant MUST be an Associate or Full Member of CMSA to enter the event or warm-up arenas on the day of a match or practice. See the CMSA Website Link for instructions on becoming a CMSA Member.
SCMS Membership Application 2018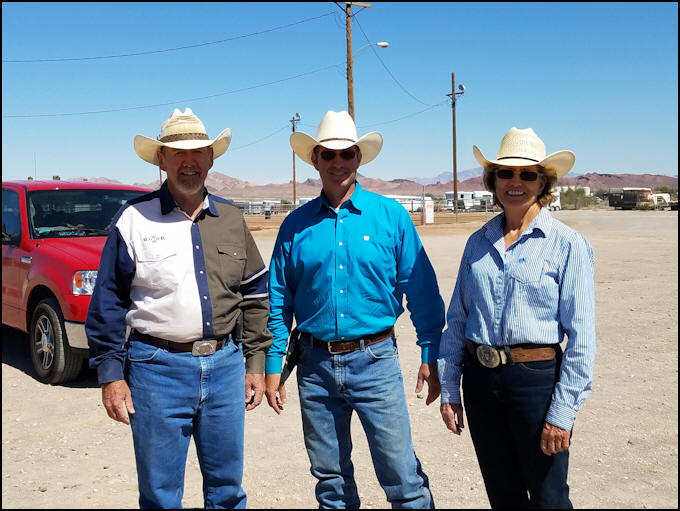 SCMS Executive Board (Left to Right)
Steve Martin—Vice President, Joel Ostrovsky—President, Trudy Lawrence—Treasurer
Dustin Belinski (not pictured)—Co Vice President